Artistic Treasures That Serve A Purpose
Presenting the timelessness of rich production heritage and unique contemporary design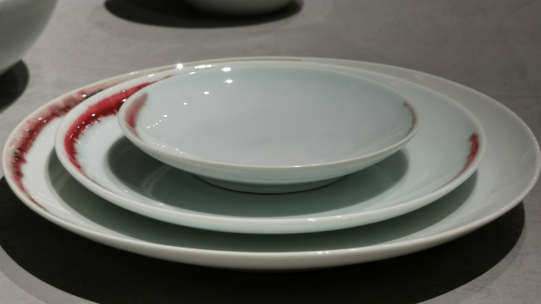 Tableware
Find products designed in the elusive ancient techniques of red glaze and underglaze as well as a range of spectacular modern designs in handmade ceramics.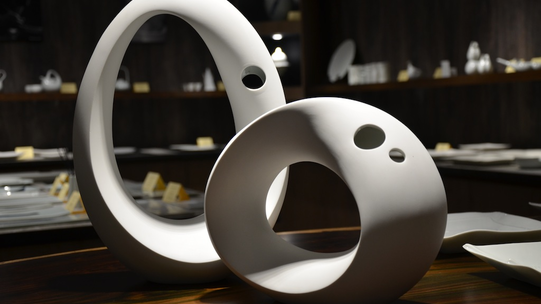 Home Decor
Discover exquisite porcelain designed into everyday objects that might be totally unexpected. The perfect match between aesthetics and function.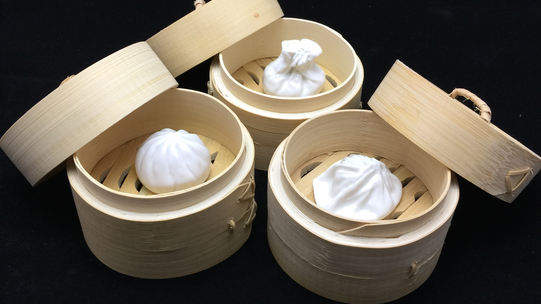 Gift Sets
From delicate porcelain pieces inspired by the reversible poem of Su Dong-Po to ceramics stamped with ancient chinese seals, find something new every time!